Specs at a Glance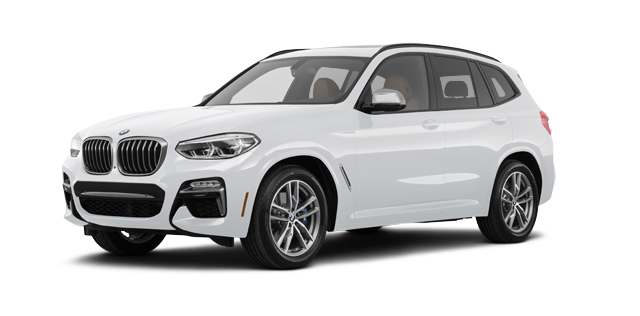 2018 BMW X3
Cargo Capacity
  28.7 cu. ft.
---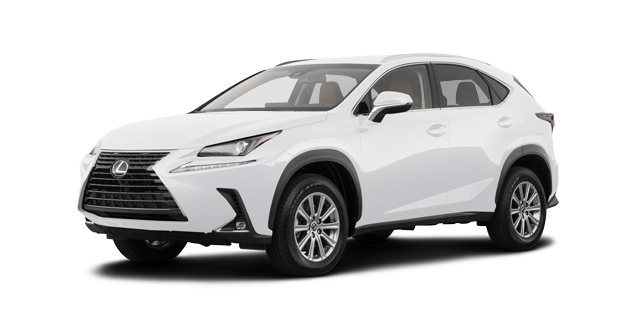 2018 Lexus NX
Cargo Capacity
  17.7 cu. ft.
2018 BMW X3 vs 2018 Lexus NX
Proudly Serving Ramsey, NJ
Both the BMW X3 and Lexus NX were designed to outsize sedans by crossing over into SUV territory while still maintaining a more sedan like feel while driving. Excellent handling certainly gives both vehicles a sedan type feeling, but where you'll find a true blue SUV is in the power of both vehicles. Either one of these vehicles would be perfect for anyone looking for a sedan-like compact SUV that goes above and beyond with amenities and luxury items.
Performance
The 2018 BMW X3 features a Intercooled Turbo Premium Unleaded I-4 engine that spits out 248 horsepower at 5200 RPM. For its part, the Lexus NX is going to have the same engine type but gives you 235 horsepower at 4800 RPM. Torque for the BMW X3 is clocked at 258 pound-feet at 1450 RPM. Torque for the Lexus NX is 258 pound-feet at 1650 RPM. As you can see, these two have big similarities in the engine and torque capability departments. We feel like either one of these vehicles would live up to anyone's standards when it comes to performance, so long as you're not looking for an off-roading vehicle (although options can take you into that territory, too). The X3 has an 8-speed automatic transmission while the NX only has a 6-speed automatic transmission.
Appearance
Everyone's preferences on appearance differ, but we feel like if you're looking for a more rugged-looking vehicle, the BMW X3 appears to be more of an SUV on the outside, while the 2018 Lexus NX has a much more distinct style and borders on looking like a giant sedan. That's perfect for some folks who want an SUV that looks more like a Sedan. For pure SUV fans, though, the 2018 BMW X3 is going to appeal to you much more.
Features
Safety features are a huge focus of most of our customers, and neither vehicle will let you down in this department. The X3 gives you Active Protection, a safety mechanism that takes over when there has been an accident to prevent secondary collisions (in the event of a crash, your X3 will apply its own brakes). All-wheel drive is standard on the X3, but it isn't on the NX. You'll find both vehicle equipped with lane departure warning mechanisms, anti-lock brakes, and rear view cameras for easier driving. Perks abound on the X3: Rain-sensitive automatic windshield wipers, a touchscreen dash that lets you navigate and enjoy your infotainment system, and much more. You'll also find that the X3 gives you a heads-up dash for the most critical systems in the vehicle, but the NX does not offer this as an option. Both vehicles are nicely equipped with the premium systems you'd expect on vehicles of this caliber, but for many folks the BMW brand will stand out simply because of the unique physical structure of the design. To put it simply, both have outstanding interiors and many folks will appreciate both, but the BMW gives you just a little more in terms of safety and interior materials.
BMW of Ramsey is proud to offer the 2018 BMW X3 on our lot, and we invite you to contact us today to schedule a full test drive. We'll take you out on the road and let you sample all of the amenities that this powerful, luxurious SUV offers. If any features stand out to you, just ask to see them in action! We'll show you. As your proud local BMW dealer, we invite any and all to come out and experience the amazing 2018 BMW X3.
---