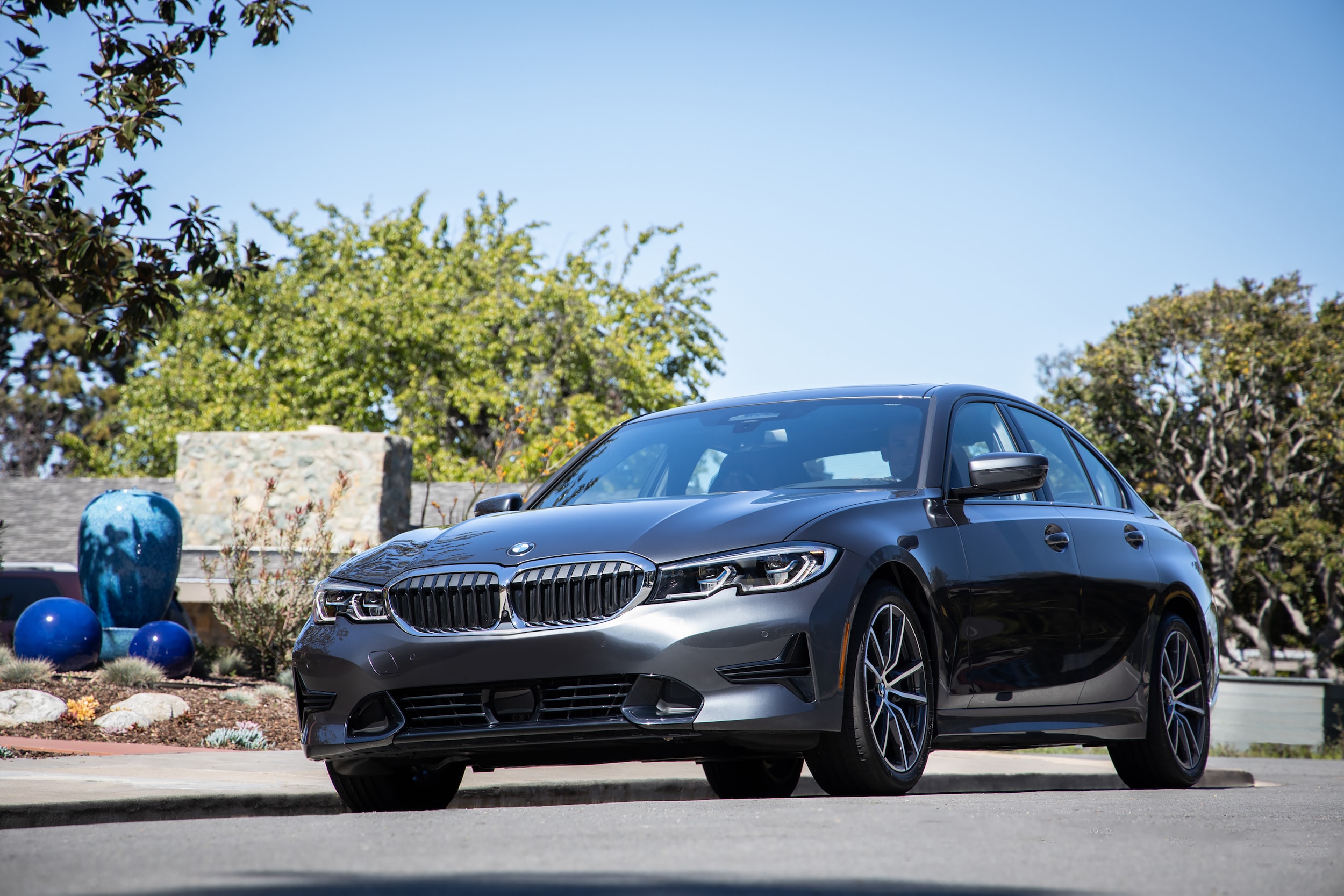 ?
We here at BMW of Ramsey are excited about the new BMW models that will be debuting this year. The new year brings new technology, new power, and new style to the forefront. If you are as excited as we are, read on to learn about all new models from BMW.
BMW iX
This is the first all-electric Sports Activity Vehicle from BMW. With a 0-60 time of under 5 seconds, you get plenty of power in this great vehicle. A maximum horsepower of around 500 gives you plenty of strength from the dual electric motors. Electric all-wheel drive keeps you safe no matter the weather in Ramsey or wherever you roam. This will offer a range of around 300 miles on a full charge.
Series 4 Convertible
The impressive 4 Series now has a convertible model expected to arrive in the 2021 model year. The exterior design calls back many favorite BMW designs over the years, like the vertical kidney grille.
A twin turbo, stiffened chassis, and sporty handling gives you the same driver experience you expect from the Series 4. Drivers from Ramsey are sure to love it.
M3 Sedan
2021 will see a brand new M3 in a sedan style. This 4-door model will still offer all the power, handling, and engineering you expect from any M car. If you want a track-ready car in a form better for daily driving, you may love the M3 sedan.
The new M3 sedan will have 503 horsepower and go from 0 to 60 mph in just 3.8 seconds. This makes it the most powerful M3 ever made. An optional manual transmission gives you more control over your car.
M4 Coupe
If you love the M4 but prefer a coupe, 2021 will see a new M4 drop that will make you happy. It has all the power you expect from the M4 in an all-new style.