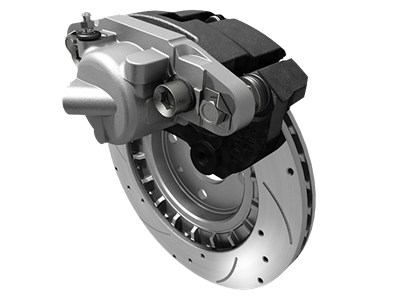 Discounted Service On Older Vehicles
Benefits Of Servicing Older And Higher Mileage Vehicles
Taking care of your older vehicle can save you money and time. A vehicle that is maintained correctly will not only last longer, but it will be less likely to experience catastrophic breakdowns. Take the engine for example. If you ignore the oil change schedule and never replace vital components, like spark plugs and the PCV valve, you can only expect the engine to fail. If you never flush and refill the transmission, the torque converter and cooler lines will accumulate contaminants and grime, thereby causing problems with the transmission. All of these problems can be very costly, but they can be prevented by regular maintenance. Our discounted part and labor rates for older vehicles will save you money on this necessary maintenance. If you do keep up with needed service and repairs, your older vehicle may surprise you with its longevity. The longer your car runs, the more money you will save. Proper maintenance is key.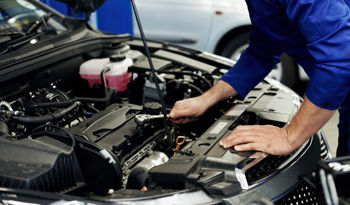 Prestige BMW Serving
Ramsey

,

Ridgewood

&

Mahwah

, NJ

985 State Rt 17 , Ramsey, NJ 07446
We Have Certified Technicians
A mechanic with middling skills can do more harm than good. Older cars require technicians who have special knowledge about worn vehicle systems. Someone who actually knows what he is doing can help your older vehicle last as long as possible. A hobbyist mechanic may be able to do the job and keep a car running, but it takes extensive knowledge to squeeze the most life out of an older vehicle. This is why we are so picky about who we employ at our service center. All of our technicians are certified and regularly work on older cars. They have experience working on all makes and models in all conditions. Whether the vehicle is in good running condition or in desperate need of overhaul, our expert technicians have the knowledge and experience to perform whatever service or repair is needed to keep it on the road for as long as possible.
Insist On OEM Parts
What good would it be to have highly trained and experienced technicians if we used mediocre parts? It would do no good at all, that is why we use only quality OEM parts. OEM parts are made by the original manufacturer, and they are made to the same exact specifications as the parts that were put into your car when it was built. This guarantees an exact fit and total compatibility with all of the other parts that it has to work with. Aftermarket parts may be of questionable quality. The manufacturing tolerances may not be precise because they are made to fit a wide range of vehicles. This is why we do not use aftermarket parts. Bring your car in to our service center in Ramsey, NJ and let us save you some money. If your car has high mileage and was made before 2010, we will offer you a discounted rate on parts and labor.