Contact us by phone (201) 327-1459, fax 551-777-5597 or email parts@bmwramsey.com.


Contact Our Parts Department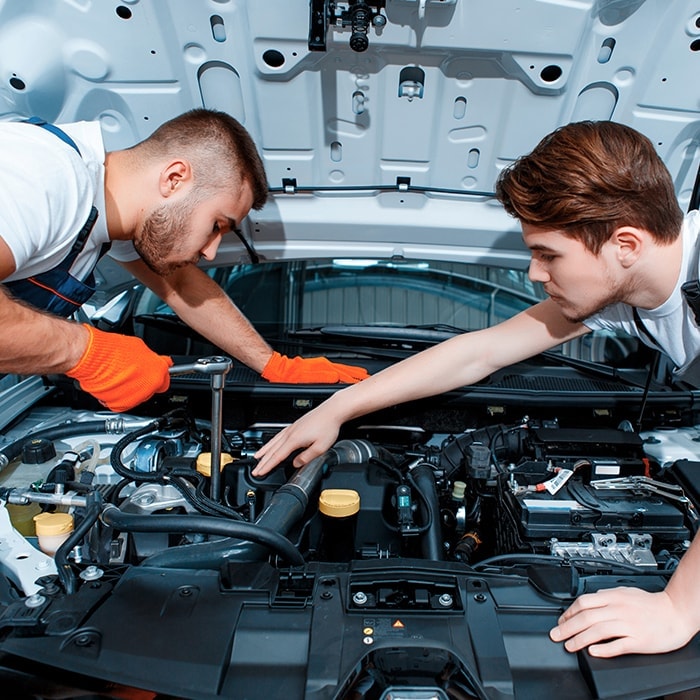 Visit the Exceptional BMW Parts Center near Franklin Lakes
In search of a great parts center for repairs on your BMW sedan or SUV model? Welcome to your local BMW of Ramsey, where our service and parts center excel in assisting New Jersey drivers with everything they need to keep their BMW running just like new.
Owning a luxury vehicle is all about driving something of great quality, and when repairs are needed, it's important that that quality is never sacrificed. The technicians and staff in our parts department pride themselves on adhering to this rule and making sure you drive home with a well-running, genuinely BMW vehicle.
The Parts Inventory near Mahwah
At BMW of Ramsey, we have a wide selection of parts crafted to help your vehicle run as well as possible. All of our technicians specialize in BMW models, and therefore know how to keep your vehicle adherent to the specifications that it met when you first purchased it.
Our inventory includes genuine BMW parts housed on-site, so you never have to worry about ordering in advance. To top it off, our part center has access to more than 100,000 parts supplied by BMW of North America, if you need something that we don't have in our own stock room. These can be ordered and delivered to us within 24 hours.
No matter what part you need, our wonderful team of customer-oriented technicians and parts center employees will help you find it in the Oakland, NJ area. With our vast connections, we can tap into many different inventories of BMW parts to locate the exact one that your BMW car or SUV requires.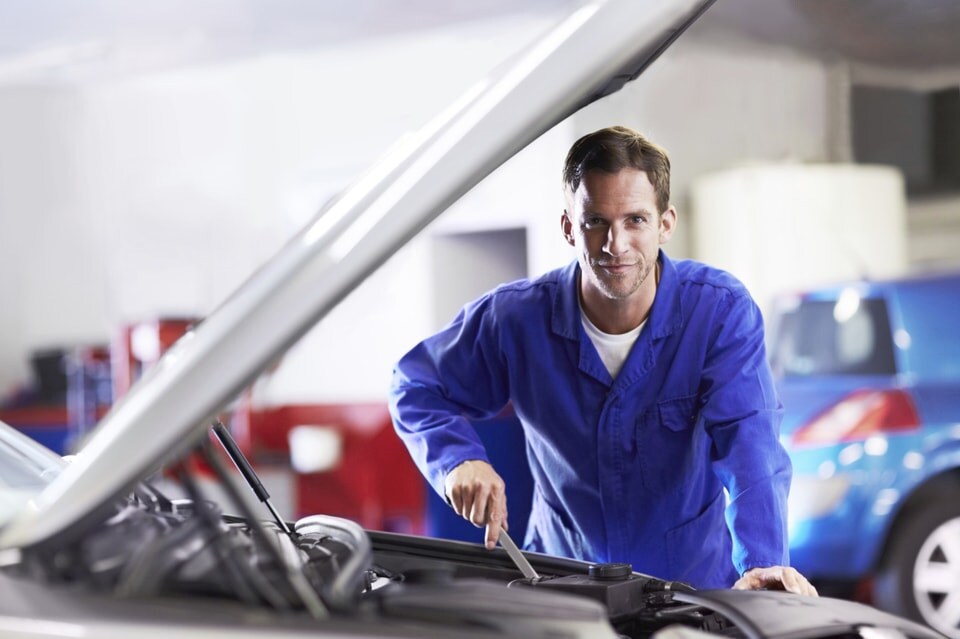 More than Just Parts
Our parts center is a fun place to visit for Ridgewood, NJ BMW enthusiasts because we offer more than just parts that go on the inside of your vehicle.
Stop by our parts center to see our wide selection of BMW apparel. From t-shirts to teddy bears, we have all different kinds of BMW themed merchandise that you and your family of proud BMW owners will love. Grab gifts for your friends and fellow BMW lovers while you get your vehicle tuned-up. It's truly an all-encompassing BMW experience here.
We also sell accessories for your vehicle if you'd like to make your SUV or sedan more apt to handle your lifestyle. If you're a family who wants to take advantage of the hiking and camping opportunities in your BMW X5, access a selection of genuine BMW roof rail and bike rack attachments. You may be surprised at how much easier cargo loading and toting can be with these accessories that are made specifically in the BMW style.
Service and Parts that Work Together
Our fantastic parts department provides to our service center, which means that anytime you bring your BMW model in for a repair, you'll experience replacements with only these genuine parts. Our service center offers a variety of services and repairs, all conducted by our BMW expert technicians. Come by and visit us for routine maintenance or more complex repairs. We're here for whatever you might need.
Request a Part Today near Ridgewood, NJ
Whether you're experienced at replacing parts on your BMW vehicle yourself, or need to bring your model into our shop, our parts center is here to support you. Call or email us today to request the part you need or ask us any questions you have regarding your BMW.
We're conveniently located near Mahwah, stop by and see us soon for parts, apparel, accessories, and more.